Wrapped in nature and beauty in any season, the Asama Hot Springs have a rich history spanning more than 1,300 years.
Enjoy these top-class, historic, natural hot springs with open-air and large public baths at the Hot Plaza Asama day bathing facilities.
History of Asama Hot Springs

The rich history of Asama Hot Springs spans deep into antiquity. There is an ancient document from the year 685 detailing the emperor's orders to build his villa where the current Asama Hot Springs stand.
During the Edo Period, the hot springs were often visited by the feudal lords of Matsumoto Castle, while the Meiji Period saw renowned creatives such as Shiki Masaoka and Yumeji Takehisa relax in the warm waters of Asama Hot Springs.
Asama Hot Springs is well known as a "place of retreat" for the castle town of Matsumoto and has been well cultivated by history and culture alike.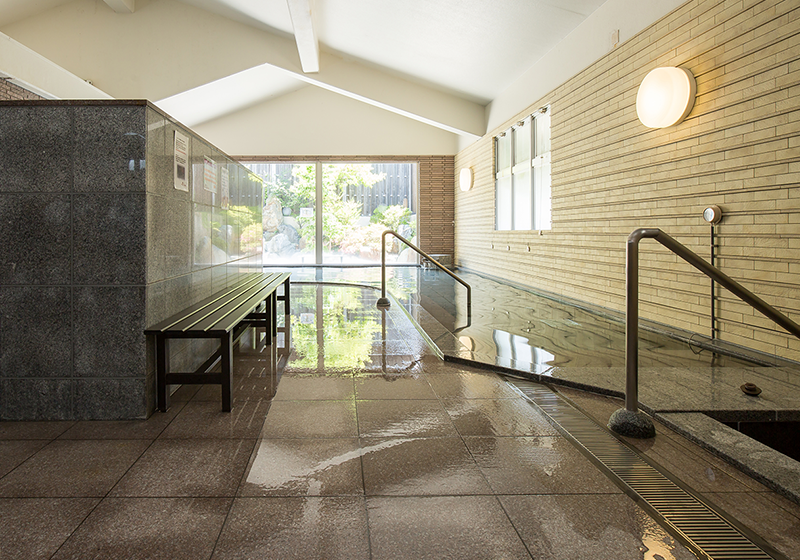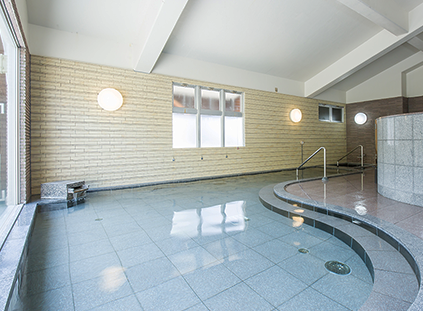 Large Public Bath
Relax in the warm waters of this massive bathing area and let your worries wash away.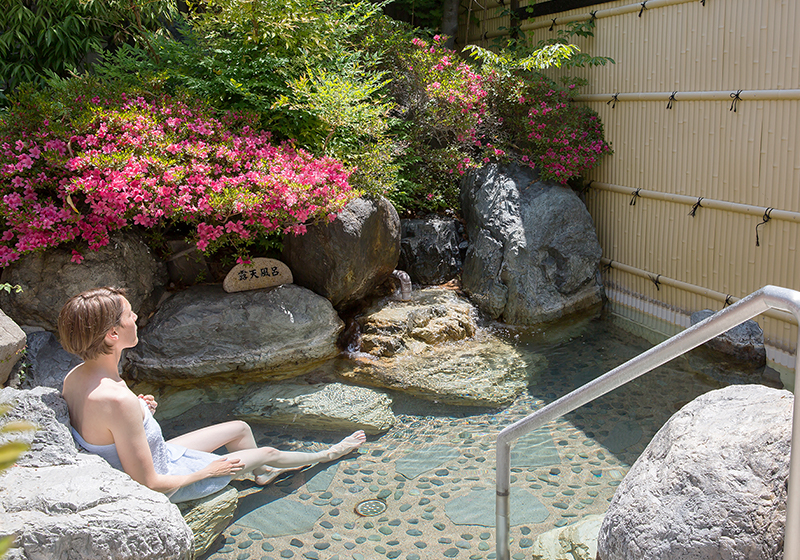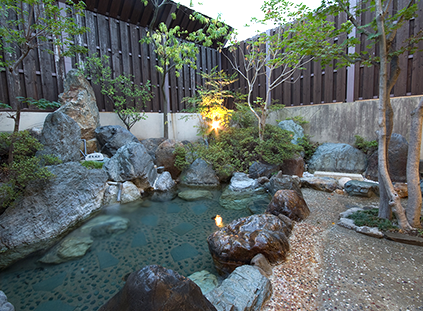 Open-Air Bath
Take in the elegant flowers and greenery surrounding this open-air bath as you enjoy the natural waters to your heart's content.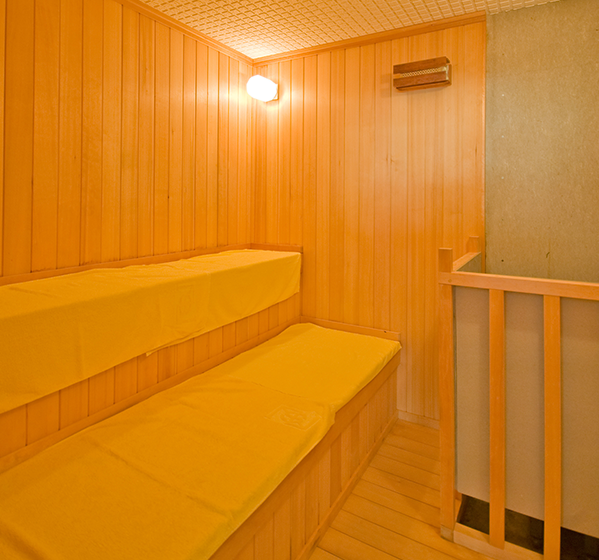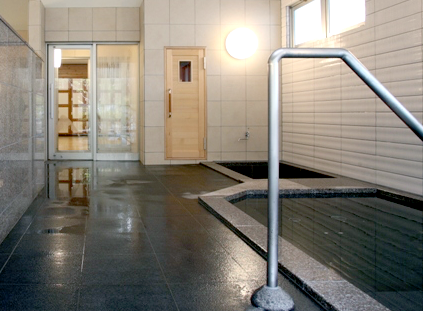 Sauna & Ice Bath
Escape the cold in our 90°C dry sauna or cool off in a refreshingly chilly ice bath.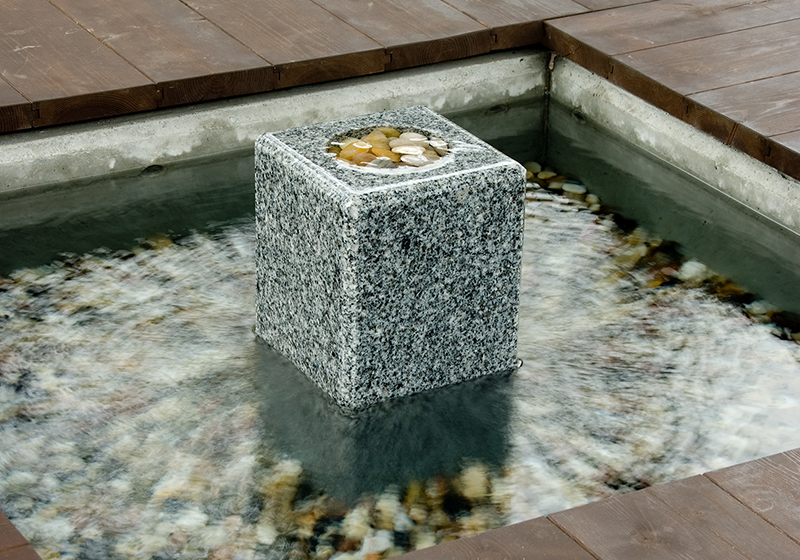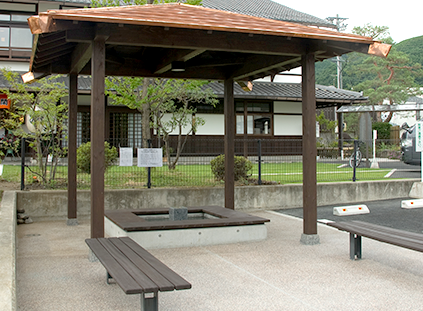 Foot Hot Spring
Relax your aching or tired feet in the source of the hot spring itself.
About Our Onsens
Benefits of Asama Hot Springs
Spring quality

Slightly alkaline simple thermal hot springs (colorless and clear)

Water temperature

49.7°C

Yield of spring water

815 liters per minute
The facility is supplied with 26 tons of source water every day.
Cold water and heaters are used to control the temperature and water is circulated and filtered to manage the hygiene of the hot springs.
Important Points
(1)

Please do not soak the towel in the bath.

(2)

Be sure to wash your body before entering the baths.

(3)

Do not swim or play in the water.

(4)

The use of smartphones and cameras is forbidden.

(5)

Please be aware that quickly entering hot water may cause sudden dizziness or other symptoms.
Guests with arteriosclerosis, high blood pressure, or heart disease are at particularly high risk when entering high-temperature waters.

(6)

We advise that you refrain from entering the springs directly before or after eating.

(7)

Particular caution is advised regarding bathing while intoxicated. Those who have drank too much will be denied access to the baths.

(8)

Children who are in elementary school or younger should be accompanied by a guardian at all times.

(9)

Those suffering from skin or other infectious diseases will be denied access to the baths.
* Visitors with tattoos are also welcome to use the baths.