Rest Areas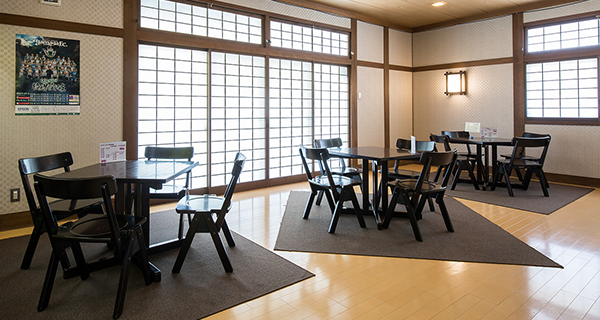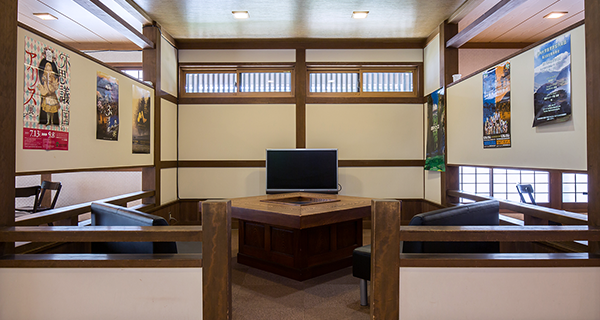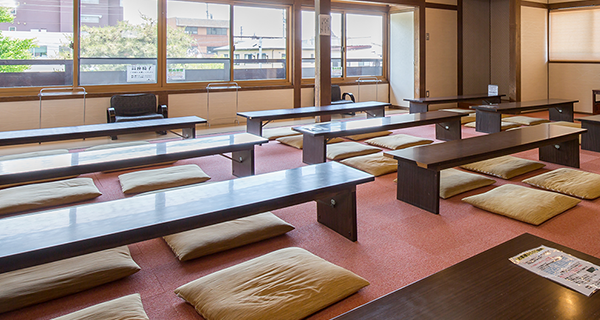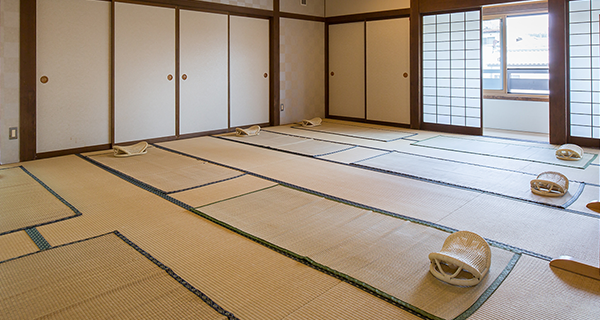 360° View of the Rest Area
Massage Parlor Fuan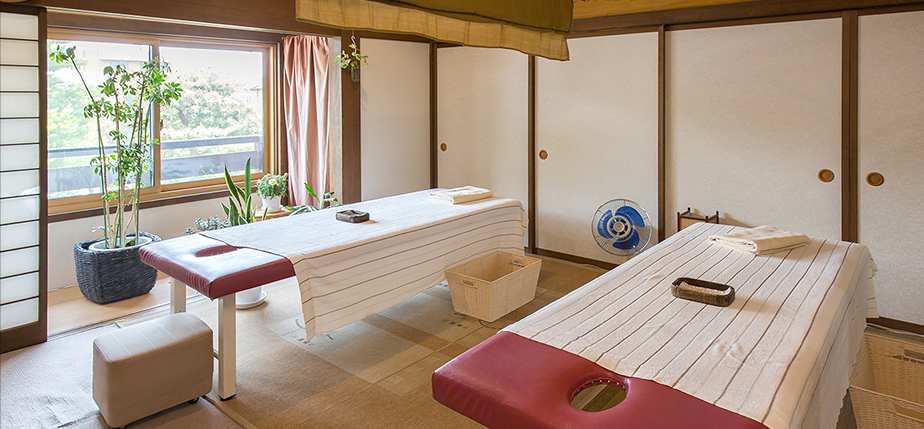 Soothe your weary body and let the time pass slowly with a full-on Asian massage. Our staff eagerly await your arrival.
Hours

11:30 am - 9:30 pm (last reception)
Reservation

Course: Body Care

(press and rub type)

Fee

No bathing ticket: From ¥2,100 (20-minute course)
Bathing ticket set: From ¥4,100 (40-minute course)
Dining
Though there are no restaurants within Asama Hot Springs, you may order from one of the restaurants near the facility and eat at your leisure in the rest area.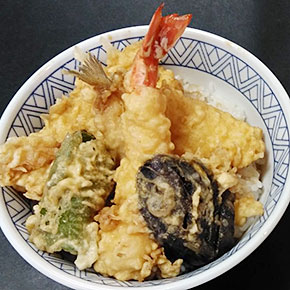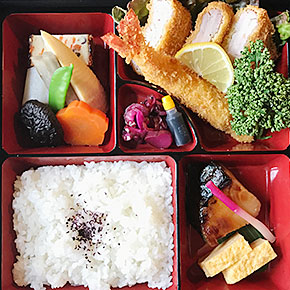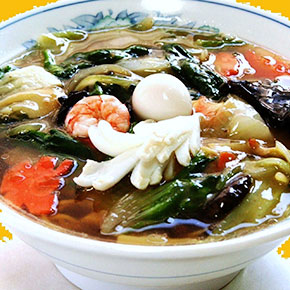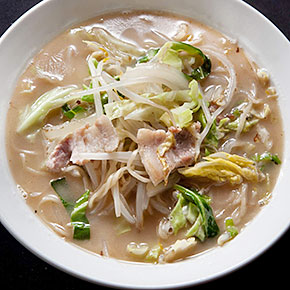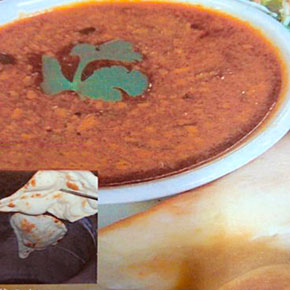 All open from 11:30 am to 2 pm, and from 5:30 pm to 8 pm

There are also convenience stores located just three minutes away on foot from the facilities. Goods (such as alcohol) not available at the on-site vending machines can be bought at the stores.
You are free to bring any drinks or foods you purchase at convenience stores into the rest area.