●

Hours: 10 am to midnight

(final entry at 11 pm)

 


●

Closed on Tuesdays


●

Price: Adults ¥680, Children ¥360
Service information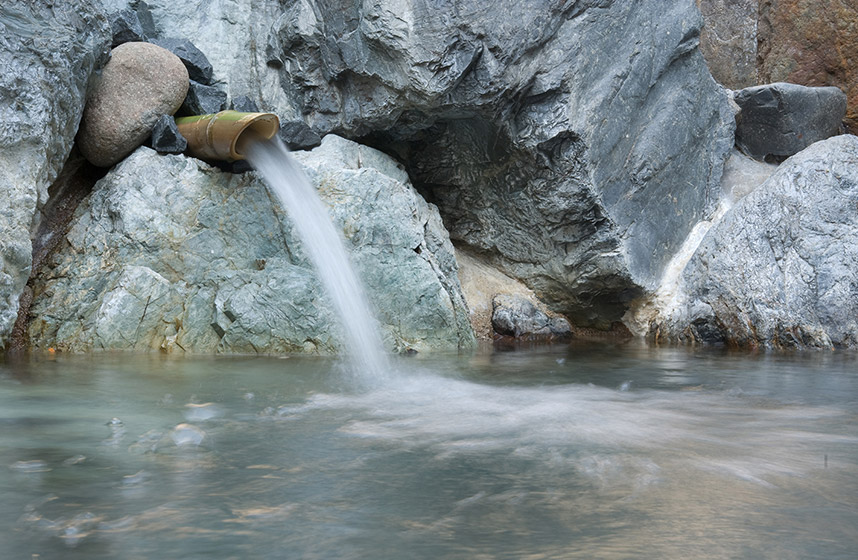 Natural Hot Springs Overflowing with Hot Water
Asama Hot Springs are enveloped in beautiful nature year-round.
The hot springs here have been bubbling and boiling continuously for more than 1,300 years. Hot Plaza Asama is situated in the very middle of those springs, allowing you to freely come and enjoy the peak of natural hot spring bathing with day-trip bathing facilities, an open-air bath, and a large public bath. Come relax and recuperate at our hot springs that are open until midnight.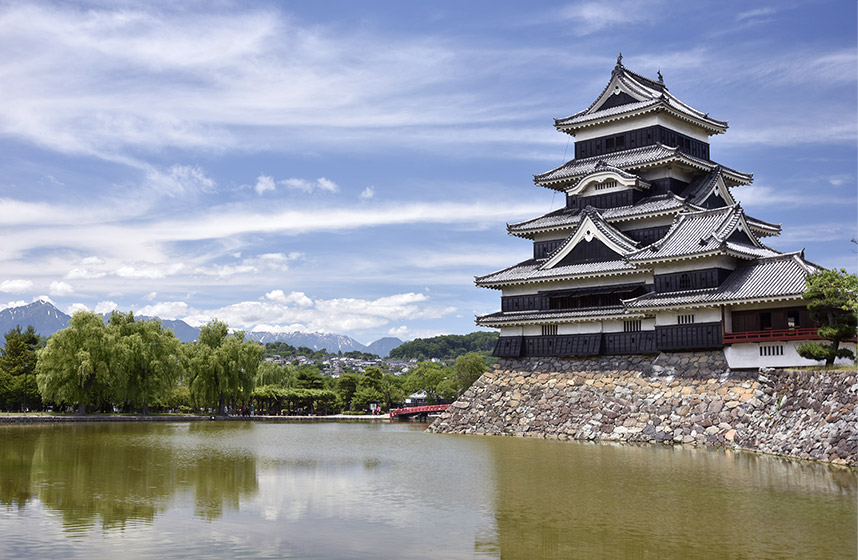 Located 10 Minutes by Bus or Car from Matsumoto Castle
Asama Hot Springs is conveniently situated in the center of Nagano. A bus from Matsumoto Station takes 25 minutes, while driving from Matsumoto Interchange also takes 25 minutes. A taxi or bus from Matsumoto Airport will take 40 minutes.
Asama Hot Springs is also just a 10-minute ride by car or bus to Matsumoto Castle and the Former Kaichi School. Alternatively, you can take advantage of its central location and use it as a base for the castle town walking area, sightseeing spots such as Azumino, or hiking excursions to the Northern Japan Alps, Kamikochi, Norikura, and Utsukushigahara.
360° View of Hot Plaza Asama